Most Beautiful Places You Should Visit In Newzealand
Travel the Amazing Newzealand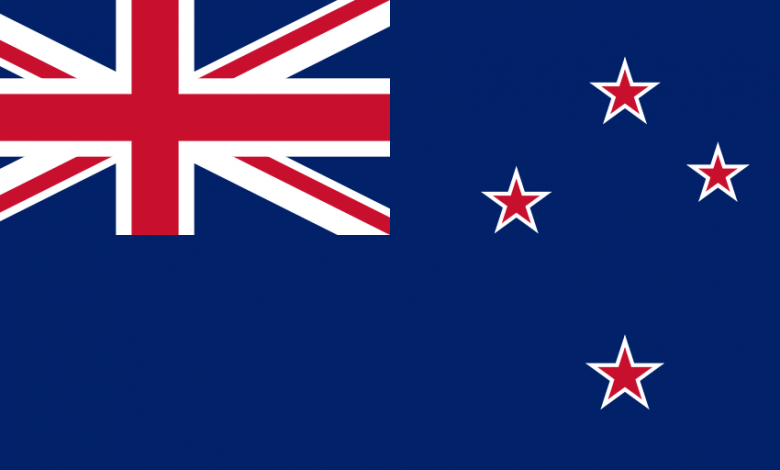 Never Miss to visit any of the Most Beautiful Places In Newzealand
New Zealand is a fantasy destination and a once-in-a-lifetime destination for many tourists.
If you're considering a trip to New Zealand for the first time, or if you're returning to see more of this stunning and wild country, you might want to know which areas are at the top of the must-see list.
Bay Of Islands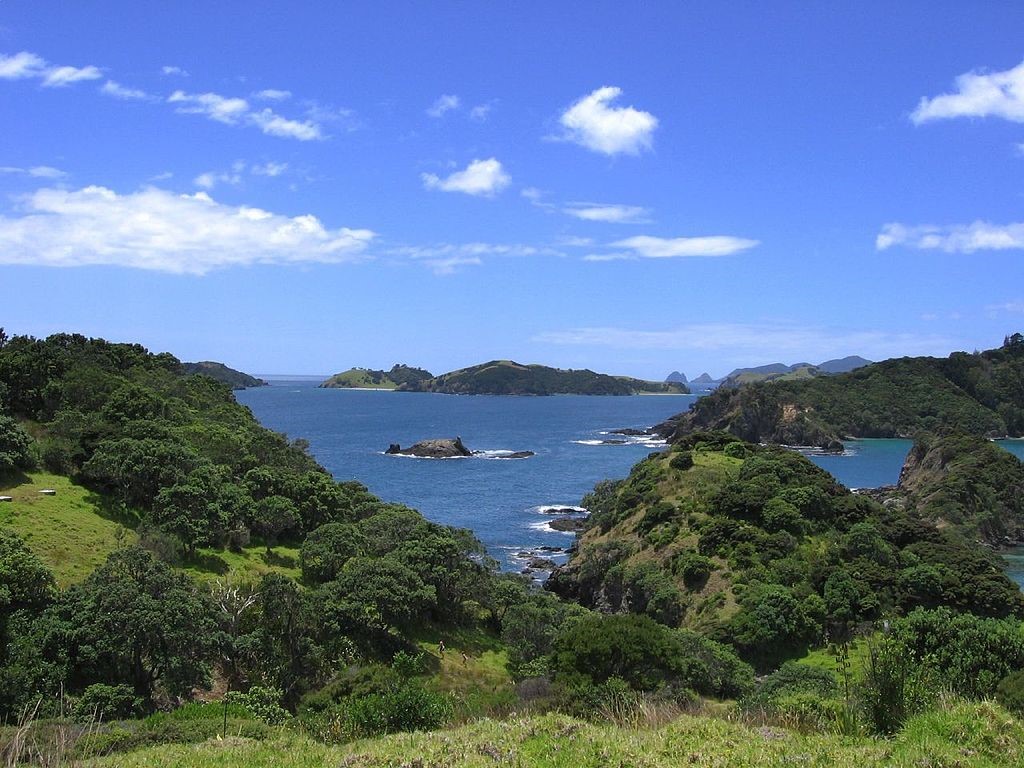 The Bay of Islands is one of New Zealand's finest surfing, sailing, and other watersports popular destinations and It takes approximately three hours to drive from Auckland to the Bay of Islands.
Between Cape Brett and the Purerua Peninsula, this beautiful territory is made up of 144 islands. In the Bay of Islands, what should you do? Being on or in the water is a must! With Paihia Dive's intro-to-diving lesson, you can try scuba diving for the first time, you'll be ferried out into the bay to see a whole different underwater world.
On a Fullers GreatSights Hole in the Rock Dolphin Cruise in the Bay of Islands, you can get up close and personal with the aquatic life. This cruise will see both whales and dolphins on a fine day.
The cruise will take you to the Hole in the Rock, one of the most popular sights in the Bay of Islands, when the tide is right, you will sail into this special loophole in a rock formation.
Milford Sound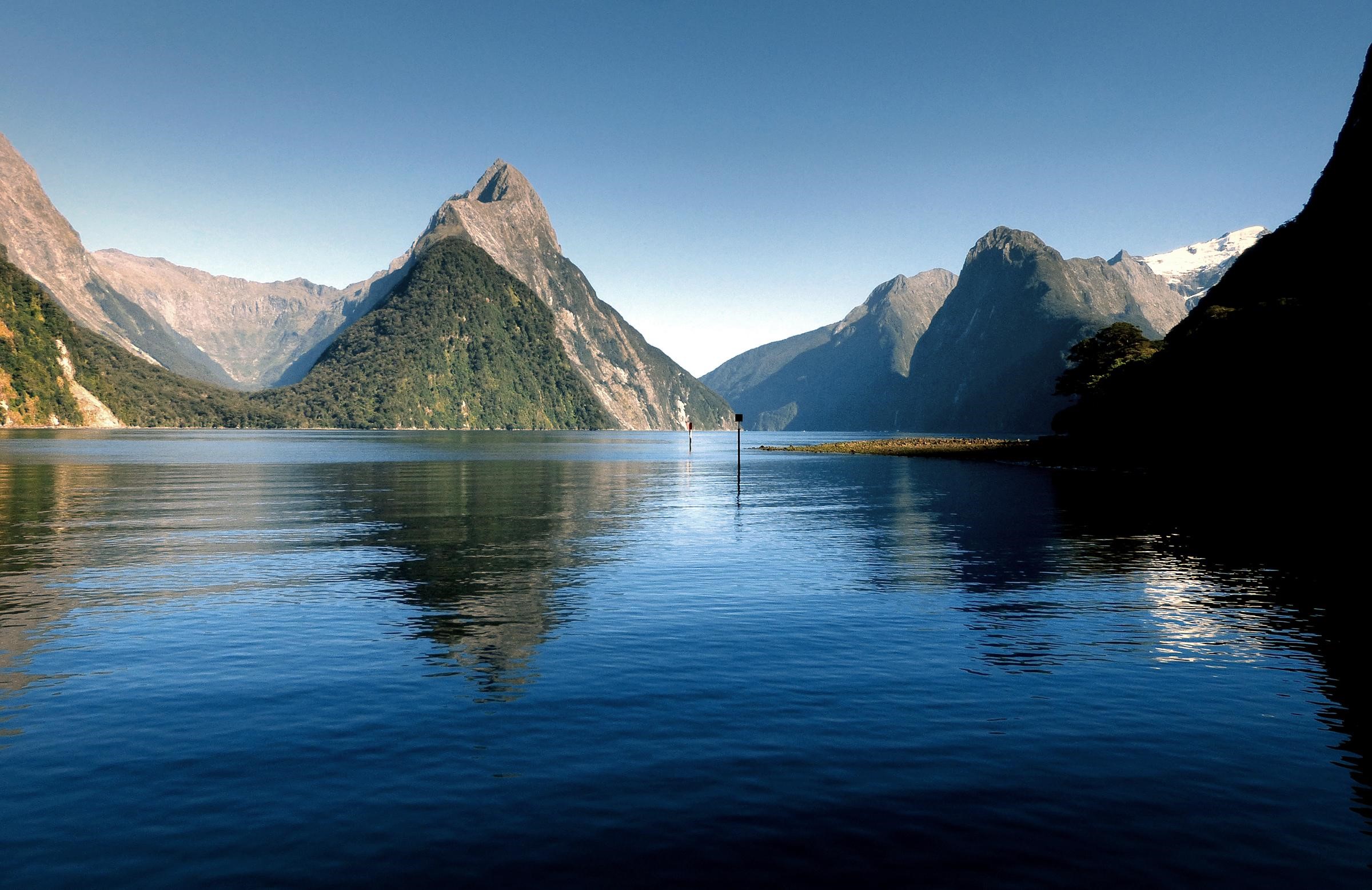 Milford Sound was dubbed the "eighth wonder of the universe" by Rudyard Kipling, and it's easy to see why if you visit this part of New Zealand.
The landscape around Milford Sound, formed by glaciers during the Ice Age, still bears signs of its formation in the form of epic scenery: cliffs rise from fjords capped by mountains and waterfalls.
Milford Sound is better seen from a cruise, visit the fjord on a sightseeing cruise to see waterfalls and birds including dolphins and penguins. On a kayaking trip, you can even explore the waters on your own.
Make An Income By Teaching And Traveling The World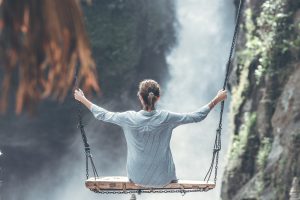 Auckland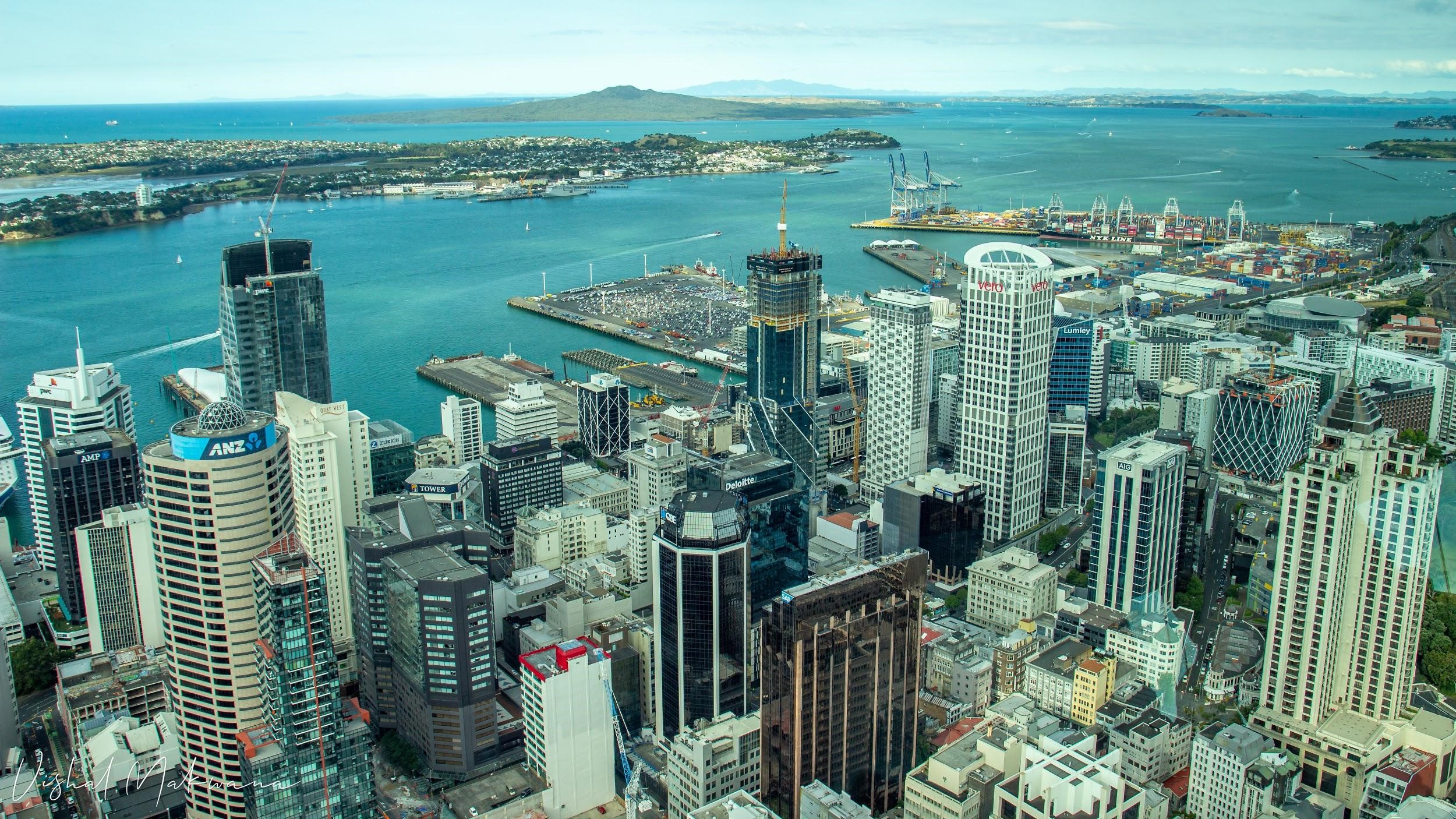 Auckland is one of the best cities to visit in New Zealand because it is both the country's biggest city and its international air travel center, many international flights arrive in New Zealand from Auckland Airport, making it an excellent place to begin your exploration of the country.
To find out the best things to do here… I recommend you to visit it and check the city around with a bus or even walking, try some of their restaurants and visit the best sky lounge in Auckland.
Waiheke Island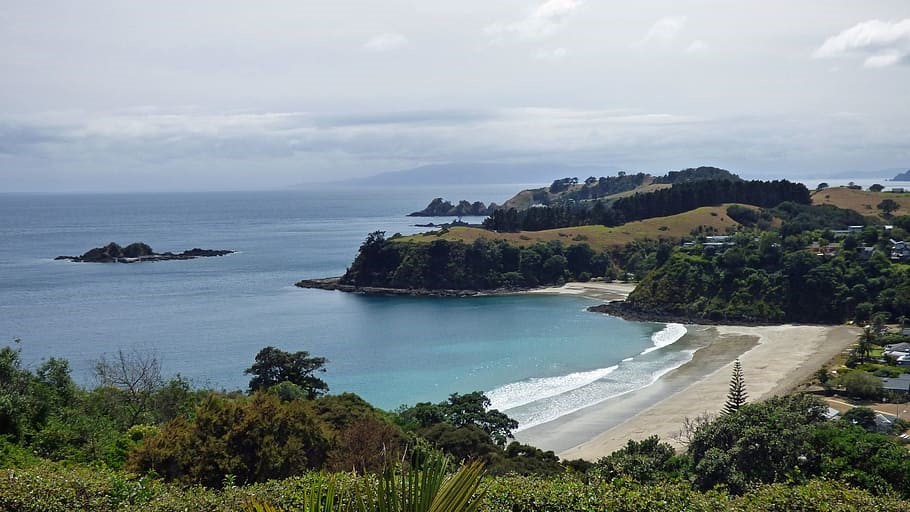 Waiheke Island, one of the best places to visit in New Zealand for wine lovers, is just over 30 minutes by ferry from downtown Auckland. Waiheke Island has a number of vineyards for a little island in the middle of the Hauraki Gulf, you'll need to find someone else to drive if you want to try as many as possible on your visit to Waiheke Island.
Waiheke Island Wine Tours is my top choice, with experienced local guides taking you to three vineyards to taste 14 different wines.
Christchurch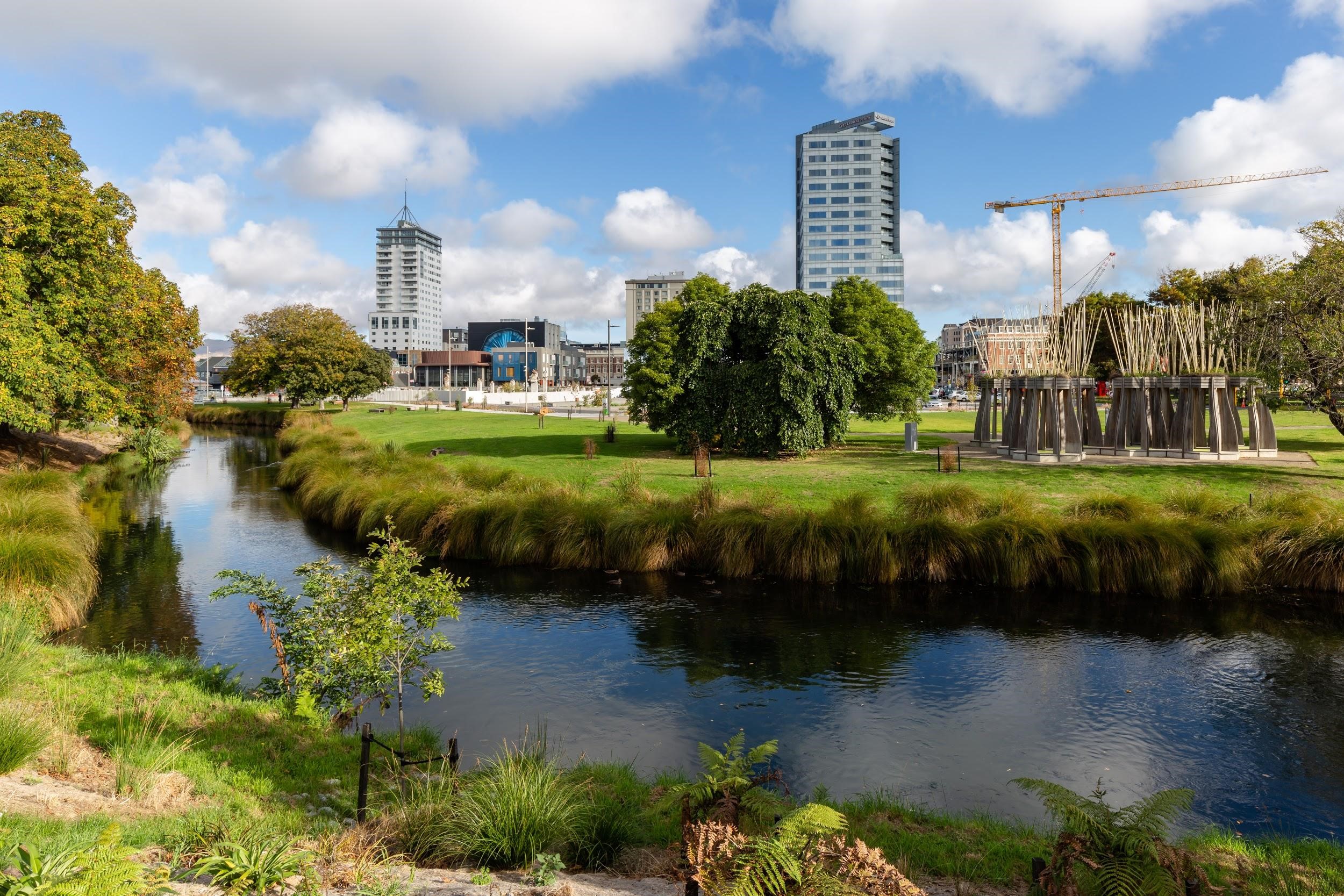 Despite four major earthquakes between September 2010 and December 2011, Christchurch has made a complete recovery. Visitors to Christchurch will see signs of the city's rebirth all over the place, including modern structures made of old shipping containers and other unusual materials, such as the Cardboard Cathedral.
Many of Christchurch's original attractions are still standing, of course. The Christchurch Botanic Gardens, a vast network of conservatories, walking trails, and horticultural exhibits, is one of the best places to visit.
The gardens also house some of New Zealand's biggest, tallest, and oldest trees.
Queenstown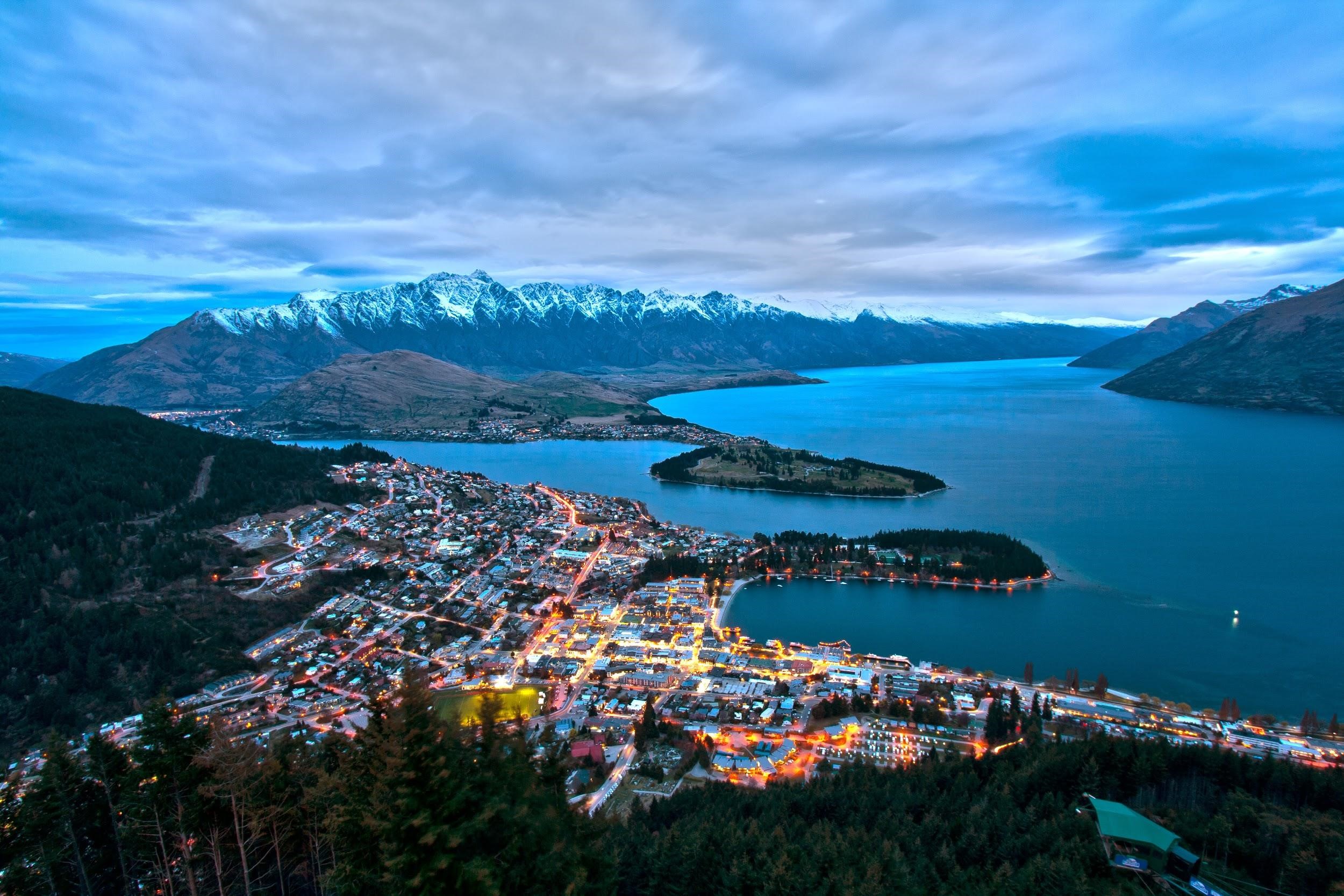 Queenstown, on the southwest coast of the South Island, has a well-deserved reputation as New Zealand's adventure city. This beautiful city is known for world-class skiing during the winter and spring months (June to October).
Of course, Queenstown has a lot to offer all the year. Bungee jumping, skydiving, jet boating, and river rafting are only a few of the adventure activities that will allow you to see the area from dizzying heights and at breakneck speeds.
The Shotover Canyon Swing, the world's tallest cliff jump, is located in Queenstown, which allows you to hurl yourself over a cliff in a variety of ways, including sideways or when bound to a chair.
…
Check My Private Library To Travel The World Almost For Free!
Travel The World And Make An Income By Teaching
…
Don't Miss The Occasion To Find The Best Traveling Services Available And Travel The World!
– Make An Income By Teaching And Traveling The World > Start the job of your dreams and travel the world meanwhile teaching
– Travel As a Single Person > Would you like to travel the world as a single person and having fun by getting to know thousands of other people like you?… Check this!
– The Best Car Deals > Always get the best deals when renting a car, super secure and easy!
– Free Travel Insurance Quote > Traveling can be really dangerous and the prices for some insurances in some companies are over-expensive and do not offer complete insurance,
here's the best one.
Other Important Resources
The Best Hosting Service > Take a look at this UNIQUE, CHEAP, SAFE, and PROFESIONAL hosting service to keep your site always safe and constantly growing your audiences.
Improve Your Life Today > Would you like to be able to improve your life
and skyrocket your lifestyle?… Take a look at my book, The Bushido Philosophy.
Personal / Eagle Beagle Spirit > Get in touch with me through Instagram
Visit Our Shop or Become An Ambassador for our brand to promote our cool clothing gear!
Always fighting for your rights and your daily improvement,
Juan Plamen
Author