Most Beautiful Places To See In Italy
Travel to the Most Beautiful Places in Italy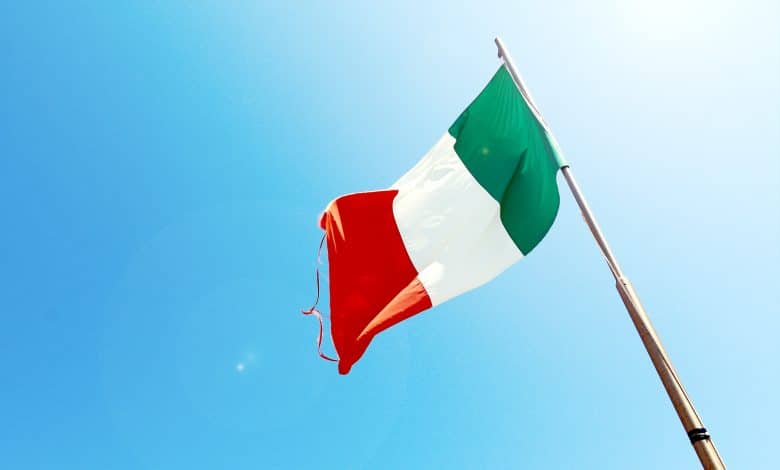 Never miss these Beautiful Places to see in Italy
It's no surprise that Italy is one of the most popular tourist destinations in the world, but you know, not all Italian vacations must take place in the heart of Florence or along the Amalfi Coast.
Here, I'm going to show you some of Italy's most beautiful destinations, in my opinion, so you'll have the best plans ever for your next holidays there! (fast guide)
Via Krupp, Capri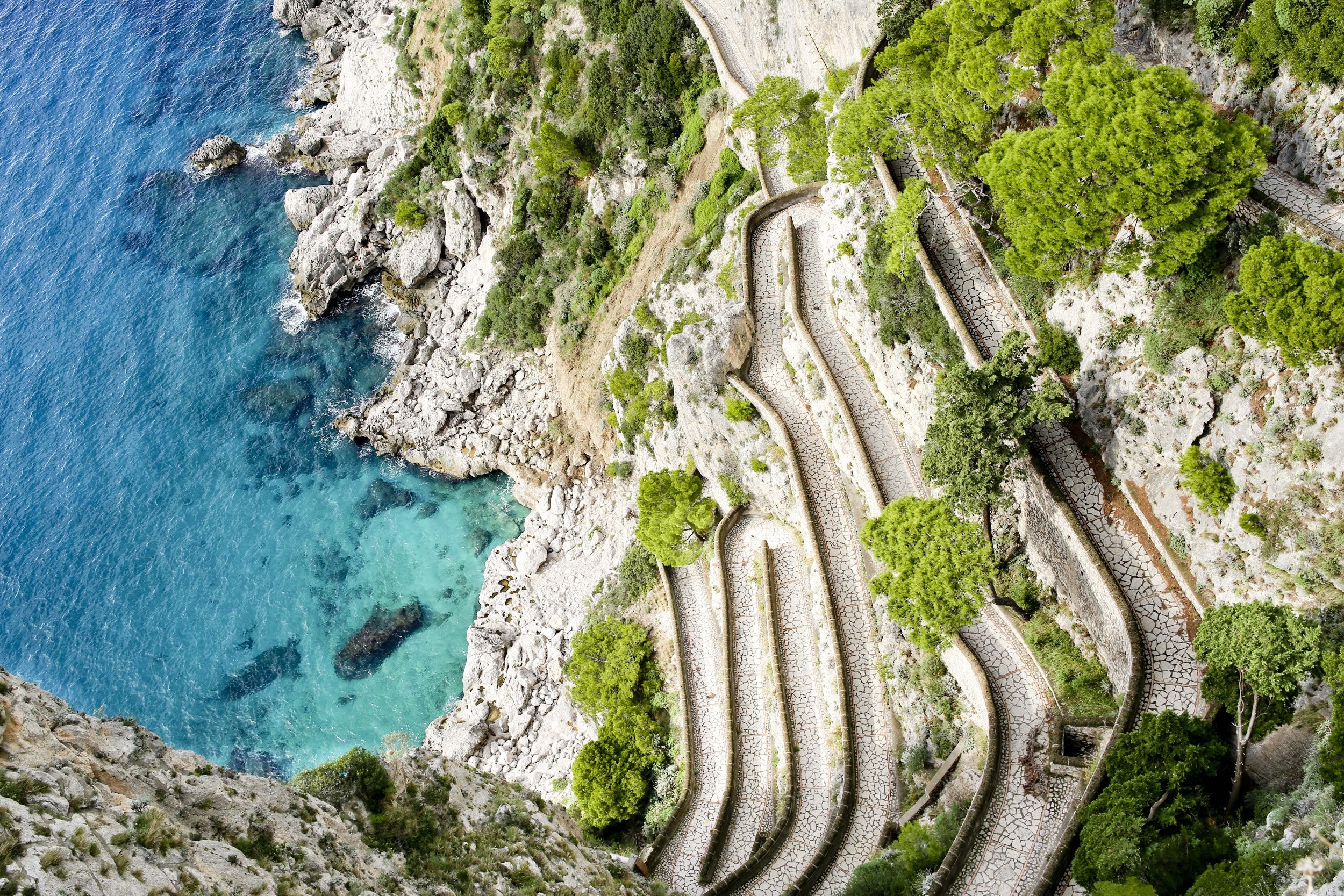 Although you can no longer stroll the elegant switchback bends that makeup through Krupp due to the chance of tumbling rocks, the view from the top is no less stunning.
Take a walk up to the Augustus Gardens to see the best of Capri laid out before you.
Some Of The Best Things To Do in Capri
San Cassiano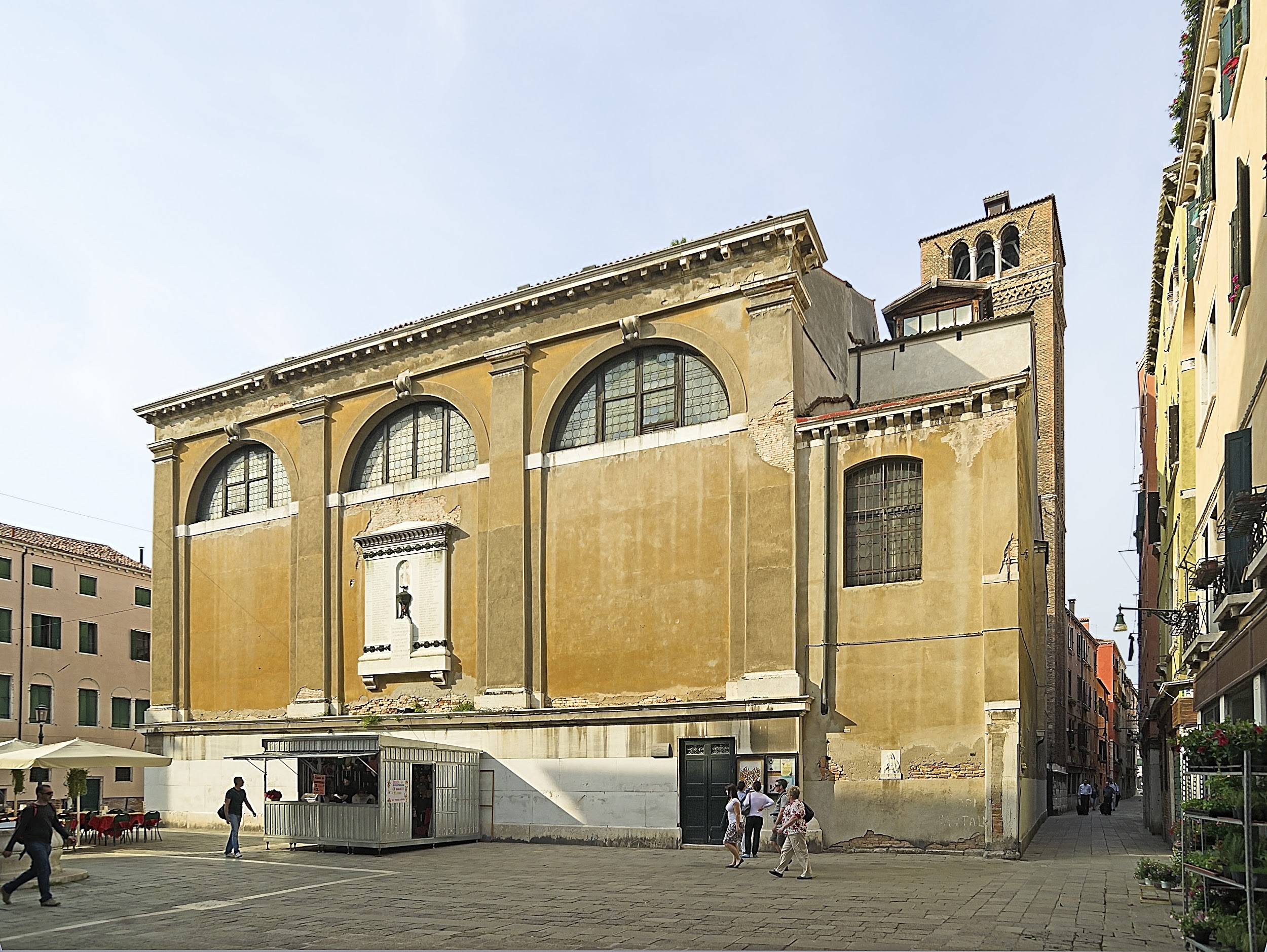 San Cassiano is not only the epitome of alpine beauty (think wooden-clad chalets with castle-like turrets), but it also has a rich Ladin history and, as a result, an authentic South Tyrolean experience. From a rustic-luxe loft suite at Rosa Alpina, take it all in.
San Gimignano, Tuscany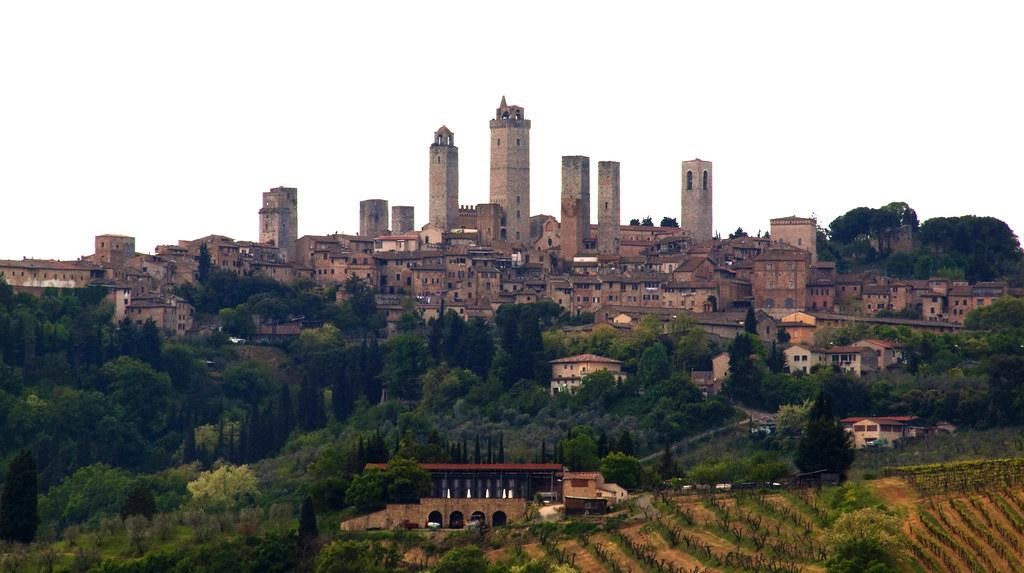 An afternoon in San Gimignano is still one well earned, with some of the finest gelatos in the world (an accolade that isn't handed out lightly). The hilltop town is a relaxing alternative to Siena's bustle, and it looks a million miles away from city life with its enchanting views of the cypress-topped hillsides.
Take A Look At Some Of The Best Activities and Tours in San Gimignano
Isola Bella, Sicily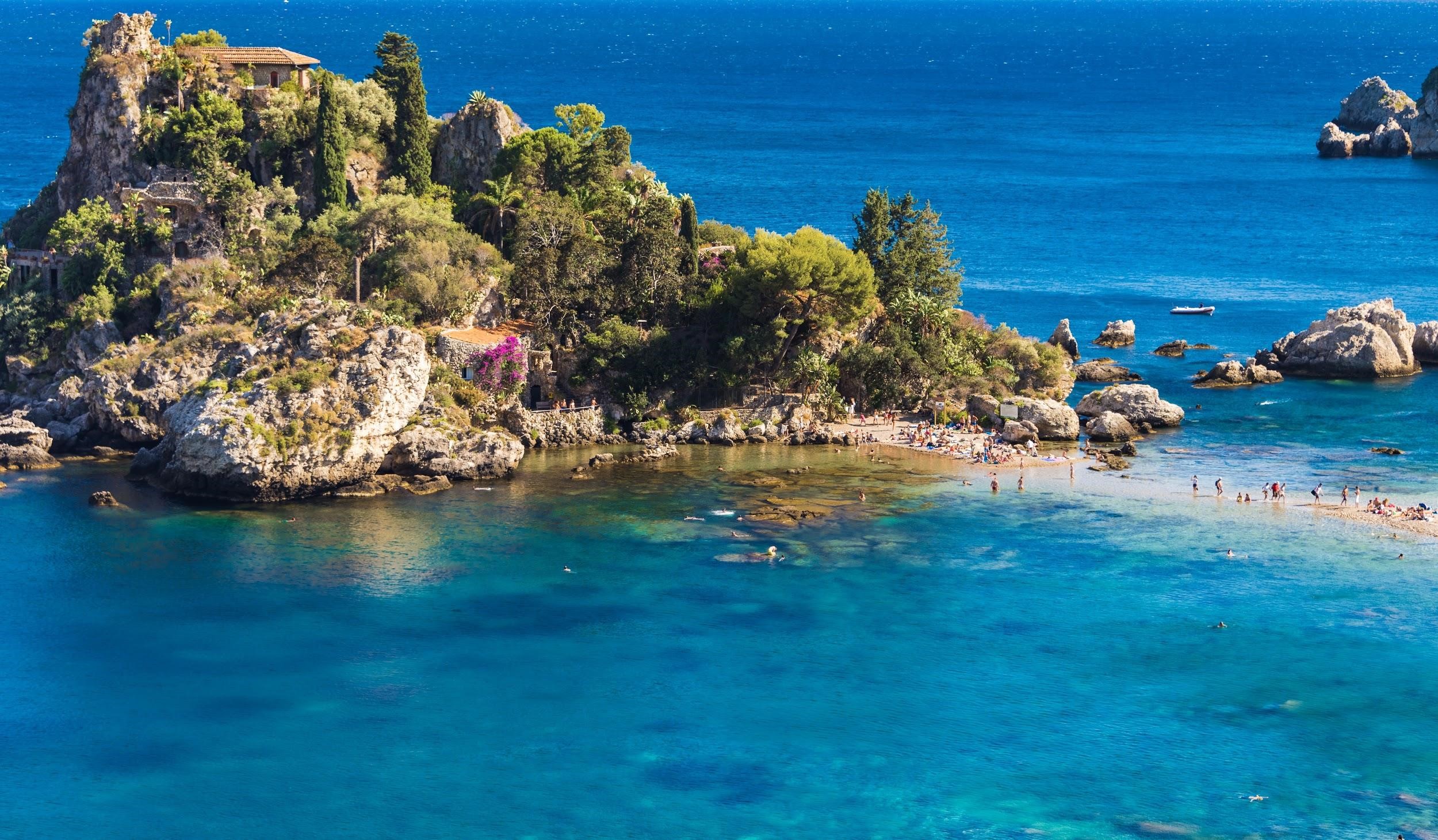 Isola Bella is a pinprick of an island with more than its fair share of natural beauty, tucked away in a quiet cove and connected to the mainland by just a short strip of land. Wait until low tide before driving around the island to find secret sea grottoes and pebbled beaches in a spot that feels fully yours!
Clearly one of the most beautiful places to see in Italy if you're seeking adventures!
Praiano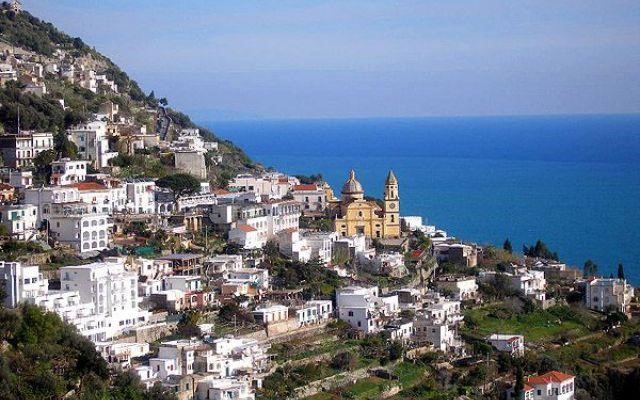 Praiano is my go-to spot whenever I visit this sun-drenched stretch of coastline, delicately perched on the cliff edge, equidistant from Amalfi and Positano, and only a short drive from the effortless romance of Ravello.
Not only for the strolls down to secluded coves or the bottles of prosecco at beachside bars in Vivaro and Fioriere but even for a stay at Casa Angelina, where the crisp furniture and serene views would have you floating on cloud nine.
My Three Favorite Activities in Praiano
Bologna, Emilia-Romagna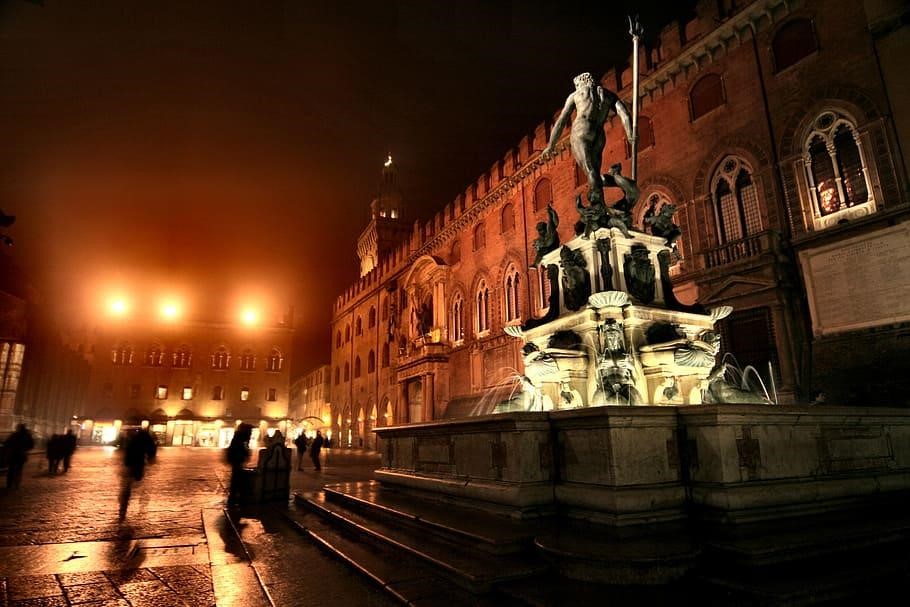 Bologna is one of the cities where the sunrise and sunset bring out the best of it. The changing sun, clad in terracotta, gives the city a whole new dimension as the red hues are elevated and bathed in a golden glow, befitting of the city called "La Rossa."
Make An Income By Teaching And Traveling The World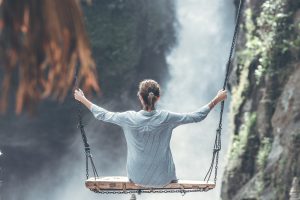 Ostuni, Puglia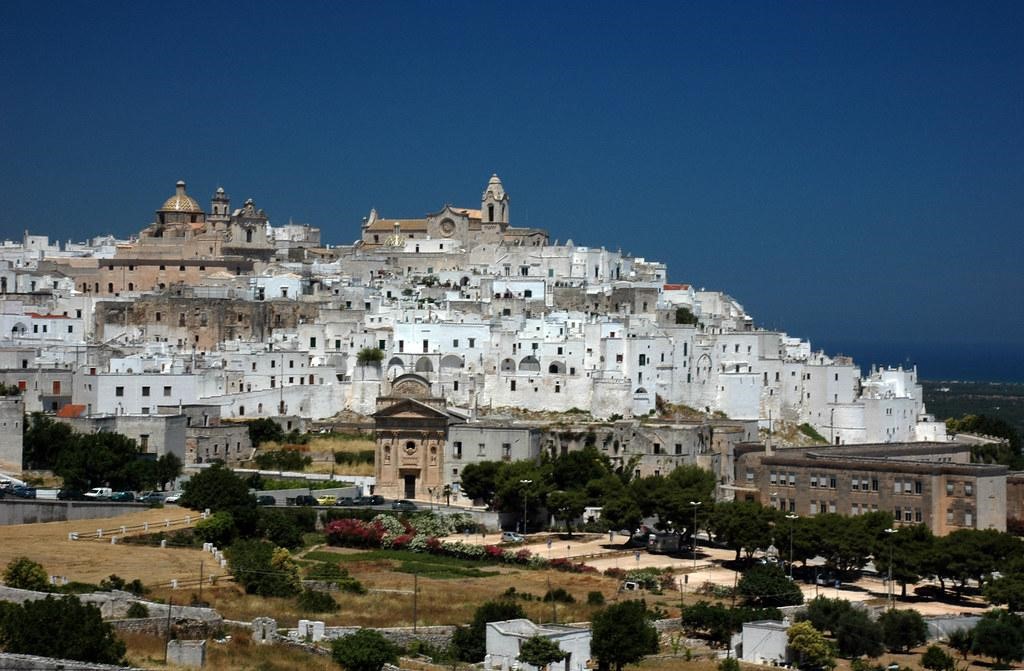 Puglia has long been a favorite of mine, and I enjoy learning more about it every time I visit.
My interest led me to the tiny village of Ostuni a few years ago, and what I discovered there has kept me coming back ever since. On the surface, this white-washed hilltop town looks like Greece, but come 8 or 9 p.m. in the summer, as local families spill out into the street to eat a meal al fresco in the balmy evening heat, there's no denying that you're in Italy.
Dorsoduro, Venice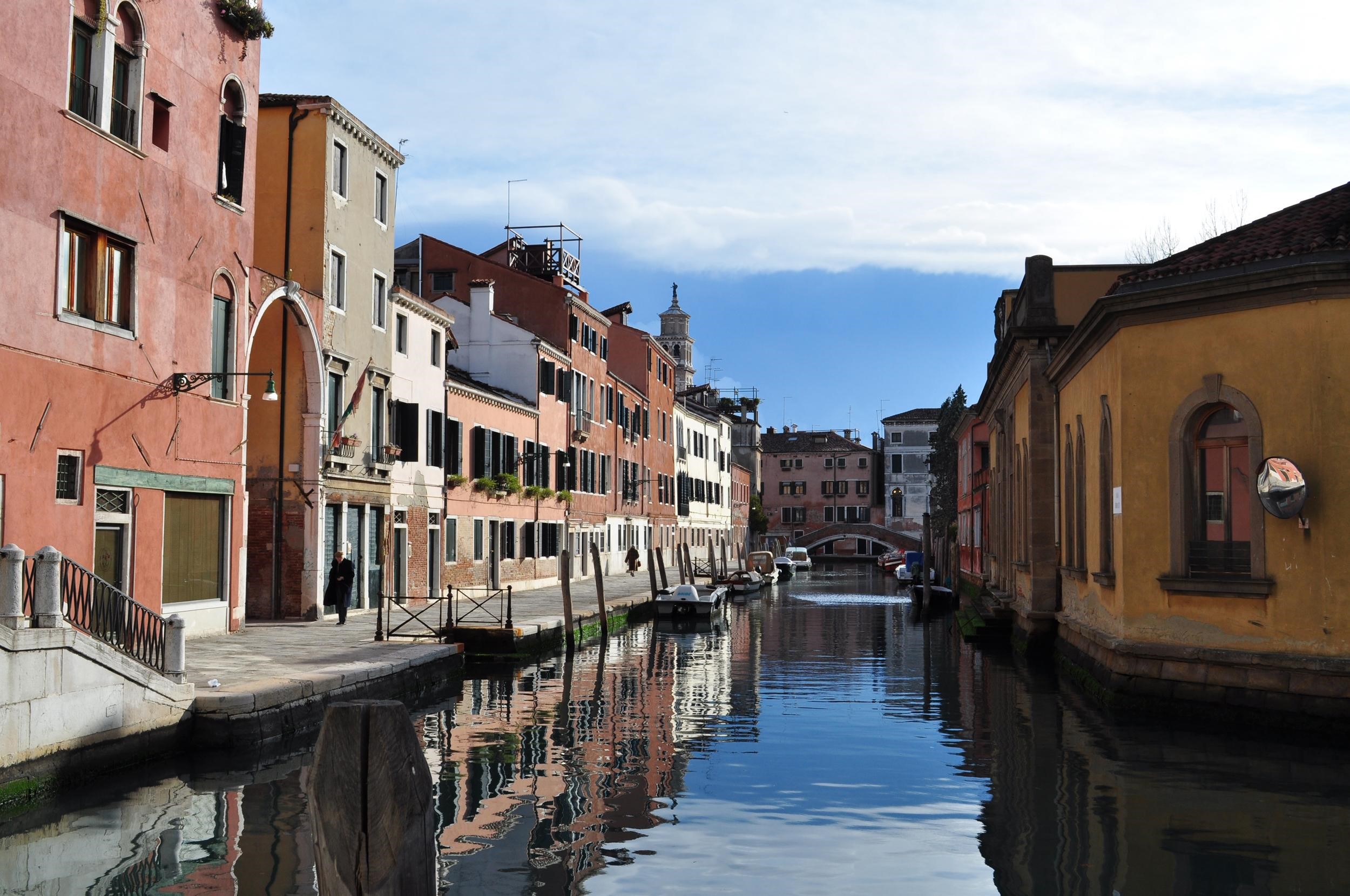 Dorsoduro, tucked away behind the Chiesa Santa Maria Della Salute, is a glimpse of the true Venice; that of the locals. The quiet streets attract an artistic audience and exude a sense of laid-back elegance. Before sleeping at Ca Maria Adele, make sure to visit the Gallerie dell'Accademia and the Peggy Guggenheim Collection.
In my honest opinion, this is one of the most beautiful places to see in Italy and is a must-see.
The Three Life-Changing Activities You Must Do In Venice
Varenna, Lake Como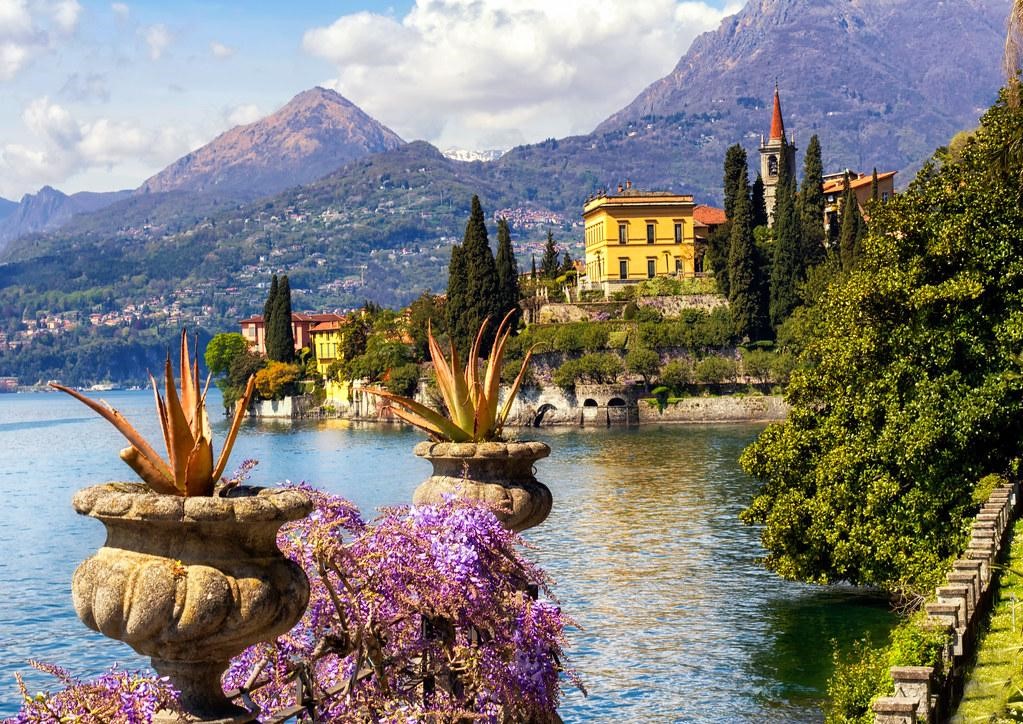 When it comes to Como, everybody still speaks about Bellagio, but that's just because they haven't visited Varenna. With its old fishermen's houses and picturesque waterfront, this quiet neighbour has an unpretentious charm that overlooks the Lake's most popular town.
Locorotondo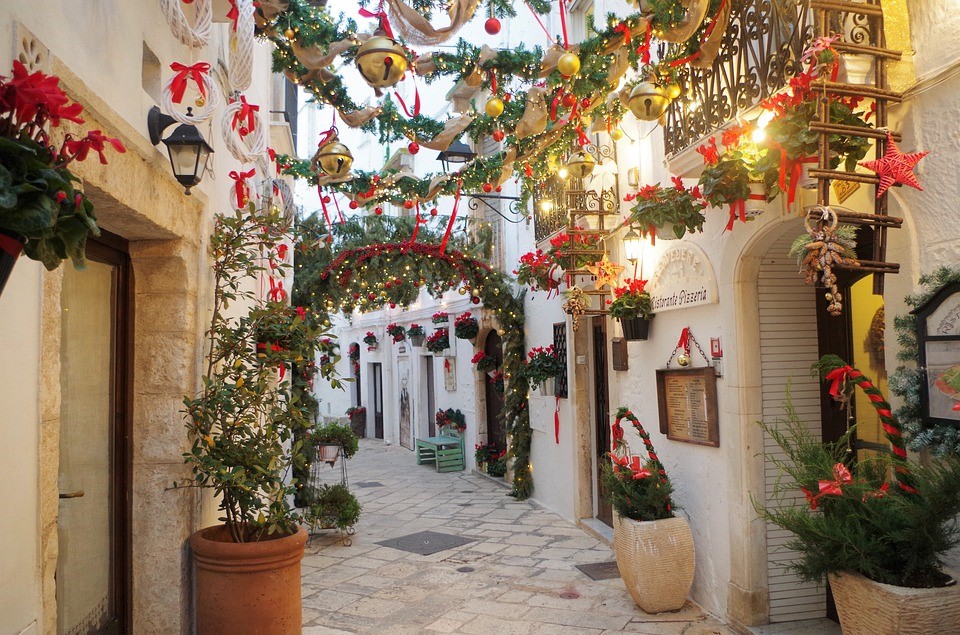 Saying 'Locorotondo' is all it takes to experience the allure of this lovely Apulian village.
This isn't a town with a lot of big attractions or well-known stories, but that's part of what makes it so appealing. Lose yourself in the myriad of side streets of a town that time has forgotten in peace and calm.
…
To who would you recommend reading about the "Most Beautiful Places To See In Italy"?
Did you find this fast guide useful? If so comment on the post or contact me by going to the footer and clicking on "contact us" as most of you do! Enjoy your future trip to Italy!
Check My Private Library To Travel The World Almost For Free!
…
Don't Miss The Occasion To Find The Best Traveling Services Available And Travel The World!
Other Important Resources
Always fighting for your rights and your daily improvement,
Juan Plamen

Author