Why Constructive Criticism Is Important
Take advantatge of criticism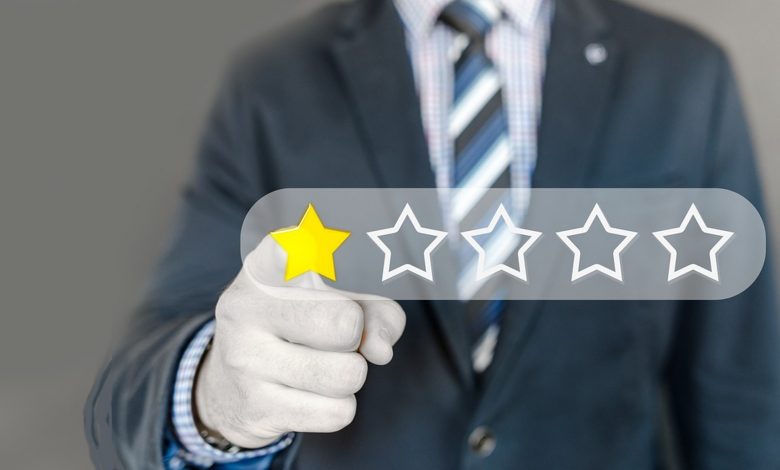 The Benefits Of Developing Constructive Criticism
In the workplace, constructive criticism is an important way for people to improve and develop.
However, many people are unaware of what a valuable resource it can be… the reality is that constructive critique and feedback will help us all excel at work and in life.
Here are a number of the advantages of using constructive criticism:
1. Increases Perspective and Insight:
First and foremost, critique provides us with a fresh outlook and allows us to see what we may have previously missed or never noticed.
Constructive critique and suggestions will help you learn by throwing light and providing opportunities for change, whether it's a peer assessment of your work or a performance review.
Just keep in mind that feedback is intended to help you improve and improve, not to belittle your abilities or character.
2. Forms Bonds:
Criticism is particularly useful at work because it demonstrates that your bosses and coworkers care for you and expect you to excel. Receiving reviews, whether constructive or negative, is beneficial because it demonstrates that your colleagues care for your future and wish to assist you in learning.
These people believe you're the best person for the role and want you on their side, rather than making you fail and replacing you. With a little help, you'll be a great candidate for your job and learn a few things in the process.
3. Creates a Trustworthy Work Environment:
All succeed in an atmosphere where people can exchange positive criticism and reviews. Creating an open, inclusive workplace environment allows us together to improve as employers and individuals.
We will learn and extend our horizons when building trustworthy relationships with others thanks to guidance and support from our colleagues and managers. Most notably, such a transparent forum helps one to be constructive and express our ideas without jeopardizing people's personal feelings.
Now, how can you take criticism positively?… I'm going to talk about it right now, just keep scrolling down!
How To Take Criticism Positively:
Be patient, not everyone who offers criticism is in the right mood to do so; in fact, certain people will condemn something because of their own experience and qualifications merely because they feel entitled to it, whether because they're lazy, or because they've overreached themselves and assume they know what they don't.
Then there are the detractors who, despite their lack of knowledge of the facts, continue to criticize your job, efforts, or even themselves, based on their personal preferences rather than the facts.
Protecting oneself from unhelpful and disrespectful critique but also recognizing fair and positive criticism requires spotting the ill-equipped critic.
– It's Important Not to Mistake Self-assurance With Self-Deception
Denying a valued and deserving critic's criticism will help you keep trapped with whatever you're doing right now.
If you don't react to legitimate criticism, it could indicate that you're too content with your current (perhaps mediocre) level and don't want to be challenged or pressured to admit a lack of talent or capacity.
Being overconfident in yourself in the face of flaws will stifle your growth and avoid a burst of potential or a much-needed shift of direction (even if that change means leaving one talent and working on another).
Rather than being obstinate, learn to hear the message behind a well-placed criticism.
– Consider and Answer Whenever It Is Convenient For You
Avoid reacting to criticism as though it necessitates decisive intervention. If you respond quickly, it's possible that you'll overreact or react badly.
In practice, transition necessitates patience and time, if you're going to make improvements as a result of a trusted and valuable criticism of your job or yourself, take your time and don't hurry it.
The aim of the criticism is to remind you of what you should improve on in the future. Relax… never be rushed by critiques.
– Extend Gratitude To a Reviewer
This move may surprise you, but one of the most important things you can do in life is thank everyone who has helped you, particularly if it was in unlocking a new, more imaginative, and more motivated you.
Even a critic you'd rather not spend any more time with may be a massive source of inspiration for you to develop your true abilities, so express your respect to them – they may even develop a soft spot for your candor.
Check My Private Library For Personal Development
Read More About Personal Development
…
Would You Like To Be Able To Help People By Learning New Skills?…
Below Are The Easiest And The Most Effective Ways To Make It Happen!
Other Important Resources
Always fighting for your rights and your daily improvement,
Juan Plamen
Author