The Best Diet Plan To Stay Healthy And Strong
Healthy food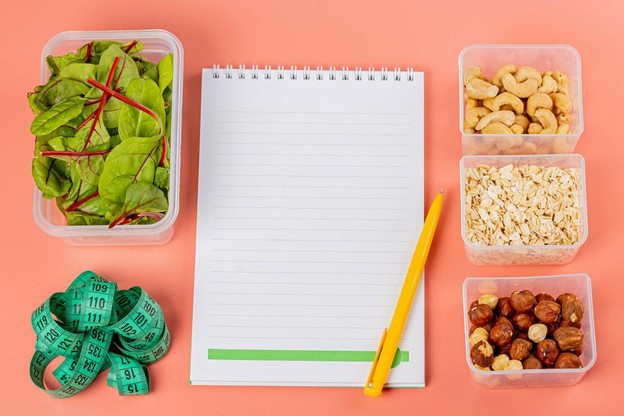 Stay Forever Happy and Fit
A healthy eating plan provides your body with the nutrition it needs on a daily basis while keeping you under your daily recommended calorie goal for weight reduction.
A healthy eating plan will help you reduce your chances of heart disease and other non desired health problems.
So what a healthy diet should contain?…
…And voilá, there you get yourself the perfect diet.
Now, a weight-management eating plan should always contain a range of nutritious meals, add a variety of colours to your plate and imagine you're eating the damn rainbow!
Dark, leafy greens, oranges, and tomatoes, as well as fresh herbs, are high in vitamins, fibre, and minerals.
Adding frozen peppers, broccoli, or onions to stews and omelettes adds colour and nutrition quickly and easily.
I know you've been waiting to get there! Now I'm going to talk about the importance of fruits, vegetables, meat, and some incredible diets you can apply in your life just right now!
Fruits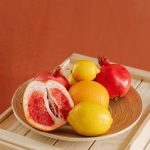 Fresh, frozen, or canned fruits are all excellent options.
Fruits other than apples and bananas to try include mango, pineapple, and kiwi. When fresh fruit is unavailable, substitute it for frozen, tinned, or dried fruit.
Keep in mind that dried and canned fruit may include additional sugars or syrups, always choose canned fruit that is packaged in water or its own juice.
Vegetables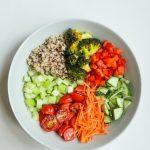 I recommend you start using a herb like a rosemary to add flavour to grilled or cooked veggies. Vegetables can also be sautéed (panfried) in a nonstick pan with a tiny quantity of cooking spray.
For a fast side dish, consider frozen or canned vegetables—just microwave and serve, and important, choose canned veggies that have no added salt, butter, or cream sauces.
Each week, try a new veggie for diversity.
Meat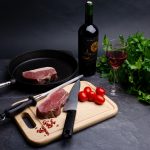 If your favourite dish asks for frying fish or breaded chicken, consider baking or grilling it instead.
Try substituting dry beans for meat, ask your friends for recipes with fewer calories and look for them on the internet and in publications.
You could be shocked to discover that you have a new favourite meal!
Mediterranean Diet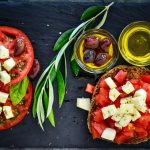 The Mediterranean diet is a well-researched and effective diet and It is very useful and effective in the prevention of heart disease.
It focuses on dishes that were popular in the Mediterranean area during the twentieth century and before. As a result, it is high in vegetables, fruits, fish, poultry, whole grains, legumes, dairy products, and extra virgin olive oil.
The Paleo Diet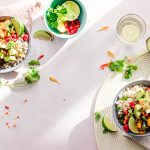 The paleo diet is a popular diet that promotes weight loss and overall health enhancement, it's also presently the most popular diet in the world.
It focuses on uncooked foods that are said to be similar to those accessible to some of humanity's palaeolithic ancestors.
Gluten-free Eating Plan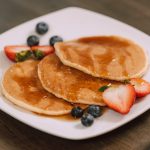 Gluten intolerance necessitates a gluten-free diet.
Gluten is a protein present in wheat, rye, and barley. I recommend you to focus on healthy foods that are naturally gluten-free for maximum health.
Junk food that is gluten-free is still junk food remember.
Check My Private Library For Fitness And Health, Must Reads!
Read More About Fitness And Health
…
Would You Like To Become The Fittest And The Healthiest Version Of Yourself?…
Below Are The Easiest And The Most Effective Ways To Make It Happen!
Promotional code (15% OFF Your First Order $23.95+ with code MARYRUTH)
Promotional code (Buy 2 for 25% OFF and get 1 more FREE with code ELD3FOR2)
Other Important Resources
Always fighting for your rights and your daily improvement,
Juan Plamen
Author