Dilek Kaya – The Pathway To Find Answers And Control Your Destiny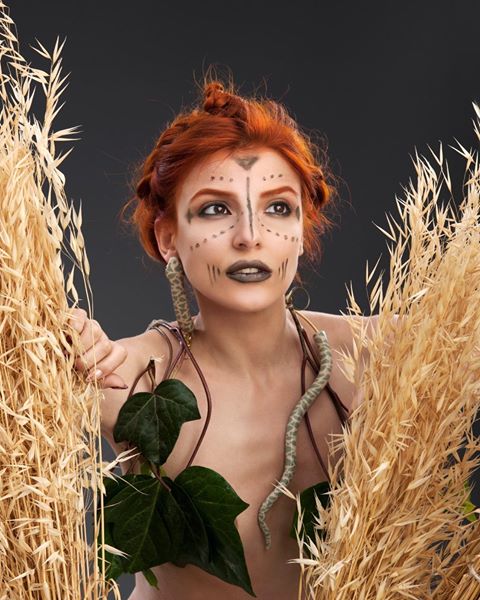 Who I Am And What You May Learn Reading Through These Beautiful Lines, My Story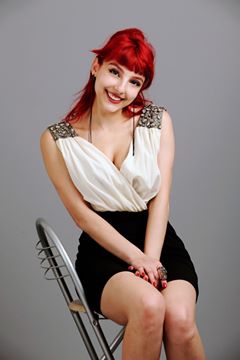 My name is Dilek Kaya, and nowadays I'm the thinnest belly model from Turkey, and what you're about to read, can change your life, how you see things, maybe it can even make you remember things you once forgot, things that are rotten deep inside within you, or things you never thought about, this is my story.
I remember my childhood as a colorful place where everything was possible withing my mind, I always had many imagination and dreams, but, to be a model, was not my dream job when I was a child. Mostly, I was dreaming to be a spy or a detective because these jobs include mystery and many action.. mystery and action is something I always was passionate about and something I always admired, something that triggered my imagination… I mean, who as a child has never seen a movie and though.. I want to become like him/her when I grow up!
" As a child, we always have many dreams, favorite movies, hobbies, but mostly, something we tend to forget when we grow up, imagination "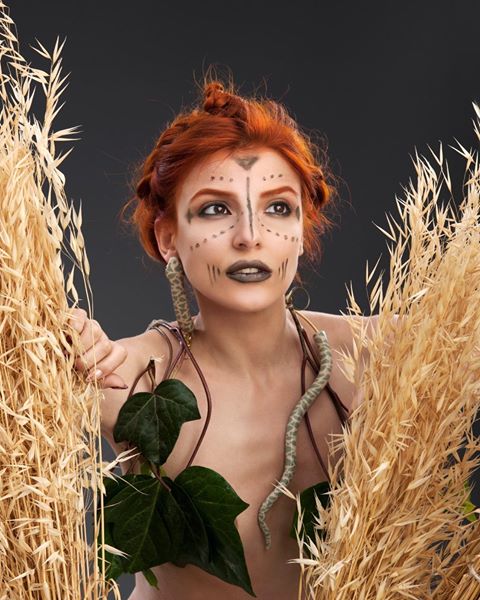 Well, as you probably guessed, I was always kinda the little crazy girl!
After my childhood, my education guided me to the food industry where I learned about healthy food and diets, I was intrigued about how changing the way someone sees the food it could change your habits and your energy levels.

Nowadays most people tend to see food as something you can take and eat all the time you want, but when you learn to see food as energy, something to take when you need it only, you learn the habit of discipline and to take better care of your own body.
Adolescence And a New Perspective
I was married only when I was 17 and sometime after that I got two beautiful children, the main problem was that I had so much pressure and I had to learn many things at such young age, honestly, back then and nowadays I consider myself to be a good mother because I was working on a big dessert company as a chef to take care of the necessities of my two beautiful children, but as some of you may know, with two little children it was hard to work like that because I know family is more important than anything and I wanted to dedicate them more time, so what I did was…
quit my job and search for a part-time job, then meanwhile I was walking through the street of my place it happened something interesting…
I saw somebody was looking for a part-time model, and I said my self… hey, why not give it a try?… It was after trying that I understood that my decision was a good decision to make.
After some time, a fashion designer from out of Turkey saw my photos from one of my photographer friends, and after that same day, I started working for her, then all doors started to open themselves in my career.
In fact, this job helped me to improve myself with acting training schools & courses. In the last 3 years, I even got some little roles in the Tv series and cinema movies.
That's how by trying something new and by imagining myself I could be good at other things I started to improve my self day by day by discovering new parts of me.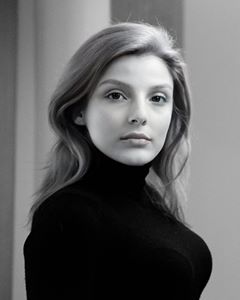 An article written by J.P. in EBS
Would you like to improve your life through meditation and to take control back in your life? Check THIS
Eagle Beagle Spirit, here always to make people around the world and our daily readers remember who they really are and how they can become the best version of themselves by deciding to improve their habits.